Sjögren's put Hydrus to the test.
And Sjögren's sufferers found relief.
Now you may find relief from unbearable dryness and dehydration symptoms from Sjögren's Syndrome and other Autoimmune conditions!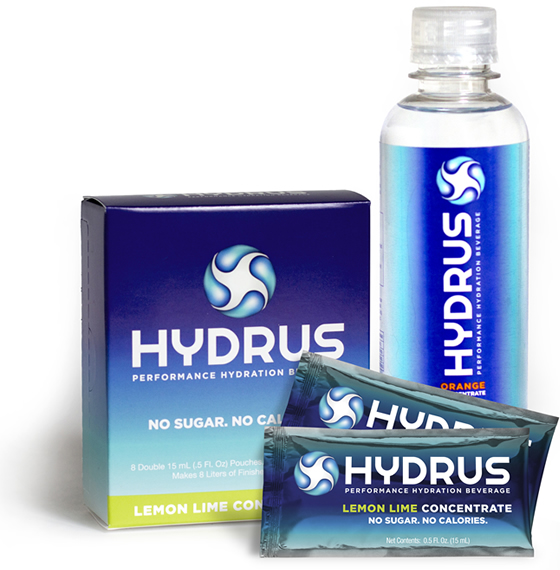 HERE'S WHAT YOU KNOW
According to the Sjögren's Syndrome Foundation, Sjögren's is a chronic autoimmune disease where white blood cells attack moisture-producing glands, resulting in the hallmark symptoms of dry eyes, dry mouth, and fatigue, in addition to dysfunction of the kidneys, gastrointestinal system, liver, lungs, blood vessels, pancreas and central nervous system. The top 5 most common symptoms from Sjögren's relate to dehydration.
HERE'S WHAT YOU DON'T KNOW
Recently, a Sjögren's sufferer asked whether Hydrus might provide superior hydration to help alleviate suffering from dry eyes and dry mouth. We didn't know for sure, because we didn't understand Sjögren's Syndrome well enough to understand how superior hydration could better help people with Sjögren's Syndrome and other Autoimmune conditions. But, if doctors say that hydration is a key to alleviating suffering from dehydration, then Hydrus should be able to deliver relief better than anything else.
Finding RELIEF may be as straightforward as hydrating yourself as completely as possible.
For this purpose, HYDRUS® PERFORMANCE HYDRATION was developed to deliver hydration fast and effectively. Doctors often recommend drinking significant amounts of fluid (most often water) to help reduce negative the effects of dehydration. Consuming enough fluid can often be difficult.
NOW WITH HYDRUS, you can maximize hydration from all the fluids you drink!
Common Symptoms Experienced Almost Weekly or More Frequently
92% of Sjögren's sufferers experience extreme discomfort from DRY MOUTH
92% are afflicted with severe irritation from DRY EYES
80% of people also suffer from FATIGUE
76% suffer from DRY AND ITCHY SKIN, while
63% are afflicted with DRY NOSE problems
Source: Living with Sjögren's, a survey conducted by Harris Poll on behalf of the Sjögren's Syndrome Foundation.
HERE'S WHAT WE KNOW
Hydrus was tested with Sjögren's sufferers and produced GREAT results.
The Hydrus Story is that Hydrus is a scientific breakthrough in hydration.
Using Nanosomes™ to encapsulate electrolytes, Hydrus delivers electrolytes into the bloodstream fast and effectively, drawing in water that hydrates you. Without belaboring the point, drinking water is only half of the hydration equation. The other half is YOU NEED ESSENTIAL ELECTROLYTES TO DELIVER AND MAINTAIN MAXIMUM HYDRATION THROUGHOUT YOUR BODY.
This BREAKTHROUGH was found to be UP TO EIGHT TIMES MORE EFFECTIVE for water and electrolyte absorption than alternatives when tested against the World Health Organization's "gold standard" electrolyte solution in tests at the International Centre for Diarrhoeal Disease Research in Dhaka, Bangla Desh.
Source: Gastroenterology May 2012 Volume 142, Issue 5, Supplement 1, Page S-21, Absorption of Water…, Pradip K. Bardhan, Nasirul Islam, Rifat Faruqui.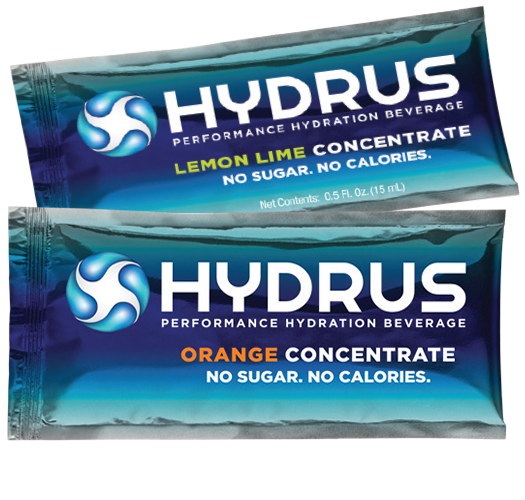 Another big part of the HYDRUS HYDRATION breakthrough science is that it HYDRATES WITH ABSOLUTELY NO SUGAR.
Hydrus is sweetened by Stevia, uses natural flavors, and contains electrolytes (sodium, potassium and chloride) and Phosphatidylcholine, which is an essential substance found in every human cell.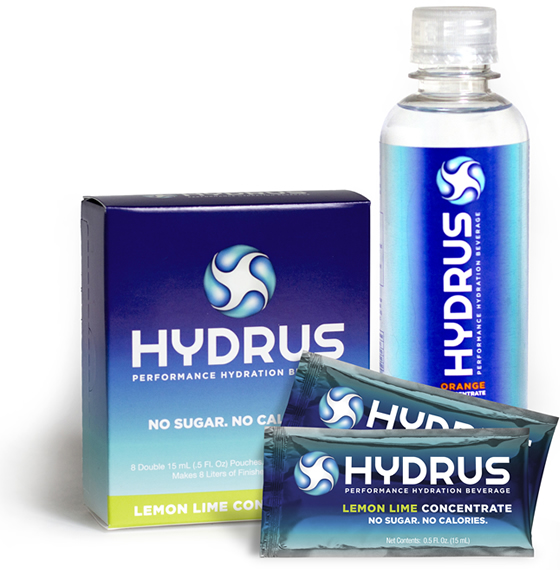 THE HYDRUS CHALLENGE
Feel real hydration for the first time.
Take our challenge by clicking the button below to get started. Follow the instructions and get ready to experience real hydration for the very first time.